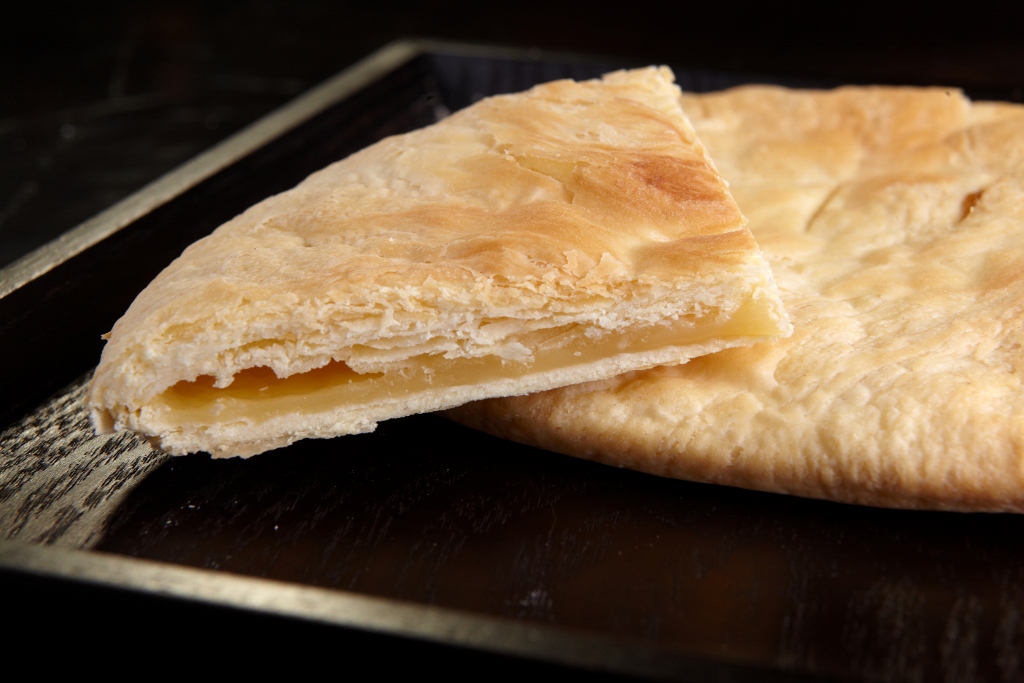 Release date :2017/07/31 17:04
Yu Jan Shin
Summary
In 1966, Cheng Ji-chen and his wife, the founders of Yu Jan Shin, were already at their middles when they decided…
Content
Conquer the world with butter puffs!
In 1966, Cheng Ji-chen and his wife, the founders of Yu Jan Shin, were already at their middles when they decided to put everything in the traditional cake and pastry business, which was then still totally new for them. After they inquired for directions, they received several hints from Mazu of DaJia Jenn Lann Temple. They started the later legendary Ya Jan Shin cake and pastry shop in the alley next to the temple.
Small profit, large sales, reputation spreads
Yu Jan Shin's butter puffs originated from Minnan's traditional cakes. Minnan is one of the ethnic in southern China. The traditional traveled across the straits with the ancestors as it was an essential offering for religious festivals for Mazu as well as popular gifts for newly-weds. However, contemporary cake and pastry business neglected butter puff as it requires a complex procedure in making, and it was sold cheap. Most of the companies decided to go with other high-profit products and declined butter puff orders. Yu Jan Shin was among the few that took the butter puff orders. Although making money was tough, Yu Jan Shin had more orders and gradually built up their reputation for the best better puff shop.
Signboard polished brighter and newer with time
The filling of the butter puff is extremely important. The sugar paste is cooked with glutinous rice malt and high-quality sugar for 6 to 8 hours. It is guaranteed that within the expiration date, the sugar paste inside the butter puff has a bright and clear appearance, while the texture is chewy and soft. The skills for baking the puff cannot be neglected either. Only at the precise temperature can the pastry be baked to a beautiful puffiness.