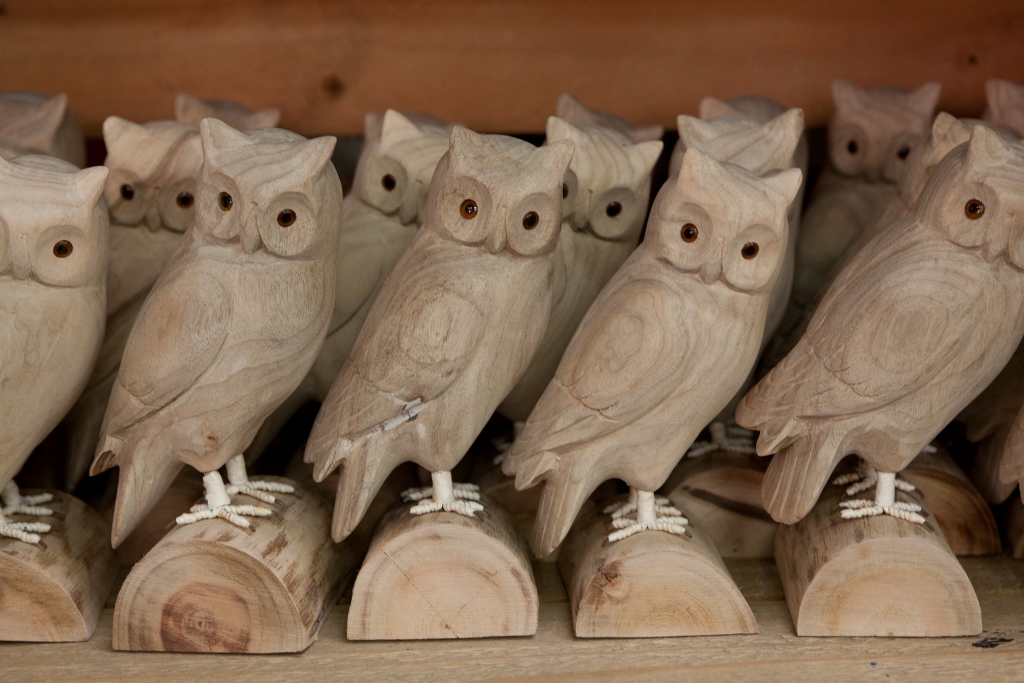 Release date :2017/04/25 14:31
THE DP DUCK
Summary
Come to Sanyi, visit the woodcarving industry, make you own wooden sculpture at a workshop, and remember to visit …
Content
Come to Sanyi, visit the woodcarving industry, make you own wooden sculpture at a workshop, and remember to visit The DP duck – the historical woodcarving house built by Tang Family.
The Wooden Duck and the seven brothers
The history of DP Duck is extremely fascinating. This is how the factory started: From 1910 to 1945, the woodcarving industry prospered in Sanyi. The grandfather of the Tang Family built a factory in 1925. It was then inherited by the brothers of the second generation. Later a devastating earthquake destroyed the factory and the brothers then went separate ways. From 1960 to 1980, Taiwan's wooden sculptures became a hit overseas.
In 1973, the seven brother of the Tang Family expanded the factory. With over 3,000 overseas orders for wooden ducks, it became the new symbol for the family business. Orders from Europe, the USA and Japan overwhelmed the factory, showing the Tang brothers a new path. In 2002, they expanded the business in the direction of cultural and creative industry after they go to know the Kuan -Shu Educational Foundation by chance. From traditional woodcarving factory to a tourist spot, the family business renamed itself DP Duck, and started in a new direction.