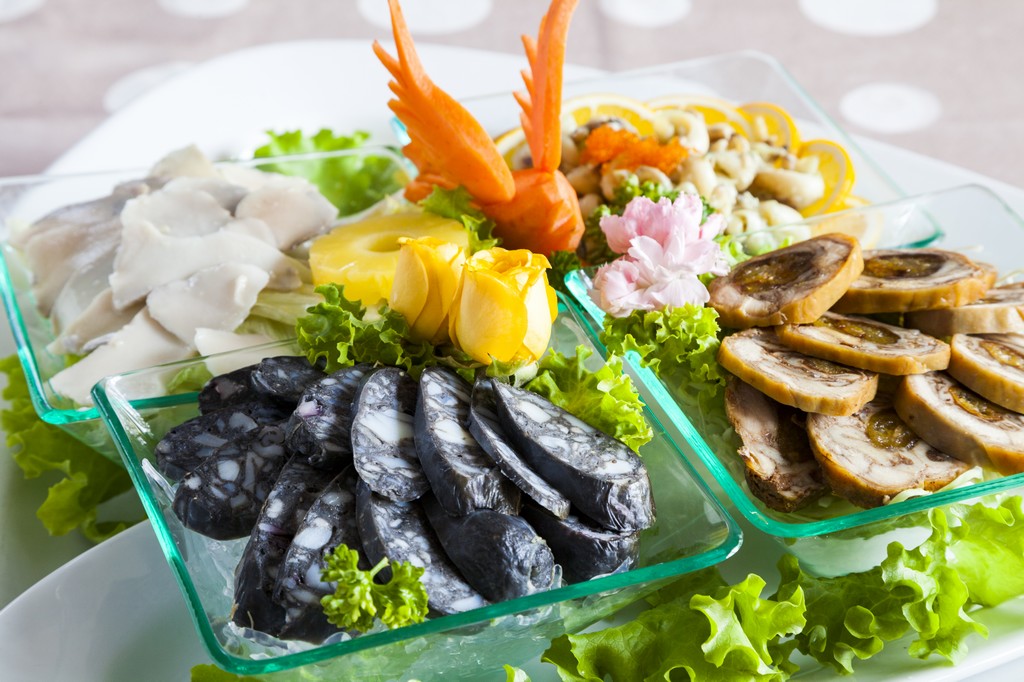 Release date :2017/09/07 09:31
DU SIAO-YUE RESTAURANT
Summary
Sitting in an urban area of Yilan, Du Siao-Yue Restaurant only sells Taiwanese gourmet. This restaurant doesn't have…
Content
Traditional Cuisine with New Taste
Sitting in an urban area of Yilan, Du Siao-Yue Restaurant only sells Taiwanese gourmet. This restaurant doesn't have another branch. It originated in 1968; it was founded by the present chef Chen Jhao-Lin's (master Lin) father. His father and uncles are cooks for catering. They passed down the business to master Lin, the 4th generation. Du Siao-Yue Restaurant on Wenchang Road was reputed among the locals. Later, it was moved to the present location, having a more beautiful and cozy dining environment. Furthermore, master Lin has been promoting local ingredients and putting every effort in creating new recipes so Du Siao-Yue Restaurant in Yilan gains more reputation. Therefore, tourists often visit this restaurant.
Valuing Tradition And Innovation At The Same Time
"Lanyang traditional cuisine with innovation" is our slogan. Only selling Taiwanese food, Du Siao-Yue mainly sells seafood besides traditional local food because Yilan is a coastal county and its catch is often in a large amount. The gourmet will change with seasons. The chef uses traditional recipes to cook each course and keeps inventing new ideas in cooking, food presenting and making pottery for the restaurant. Every time coming here, you will have a feast for the eyes and mouth. Many loyal customers said "We will never get tired of the restaurant!"
Set Meal, Ordering A La Carte & Multi-course Meal Are Available
The building full of ceramics is perfectly divided into several areas to satisfy everyone's dining need: 1F for individual diner; 2F for the banquet; 3F for the private box. Here, we offer multi-course meal that is well worth its value. You can order a la carte as well. Recently, we also provide set meal for individuals; even if you come alone, you can still enjoy delicate cuisine in moderate portion. If you come on holidays, we strongly suggest that you reserve a table early, otherwise you'll regret.