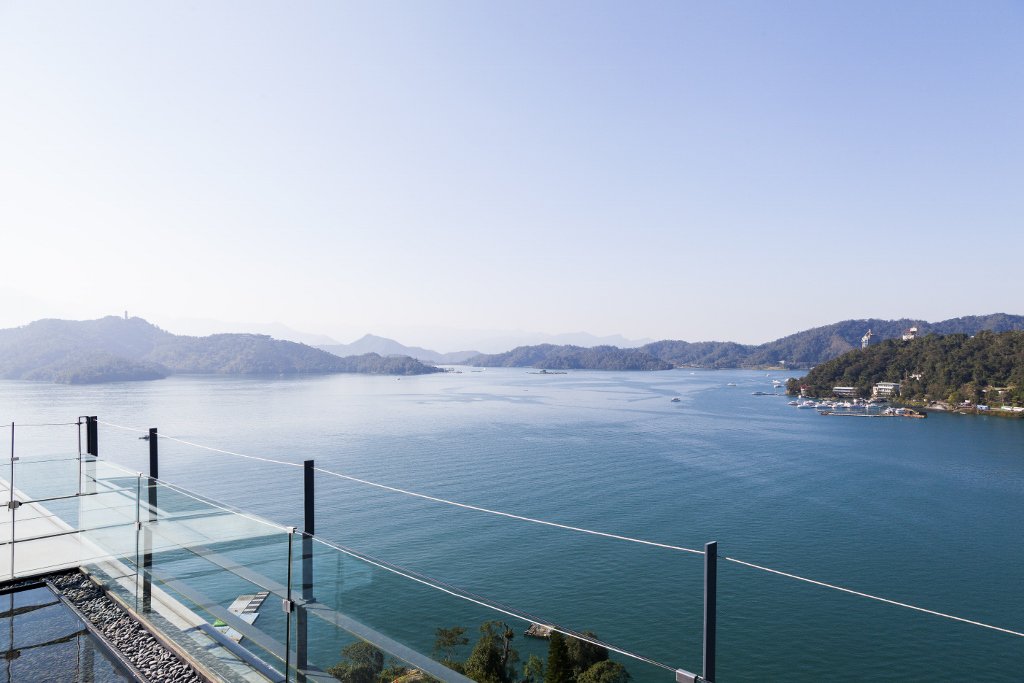 Release date :2017/11/16 17:32
Fleur De Chine Hotel
Summary
Close your eyes and imagine the navy blue lake, swirling vapor, azure sky and white clouds are in harmony…
Content
Five Types of Guest Experience
Top-of-the-Line Service and Absolute Gorgeous View
Close your eyes and imagine the navy blue lake, swirling vapor, azure sky and white clouds are in harmony with the green mountains. Once in a while, rays of light from the clouds spread on the calm lake. The sparkling lake creates a dreamlike picture. Now follow me to the Fleur De Chine Hotel in Sun Moon Lake and the gorgeous view will come into sight.
Private Space without Disturbance
Each guest room features ceiling windows, a personal balcony and natural hot spring. Travelers can purely relax in the private space without any disturbance. As long as you stay in the balcony, the spectacular landscape will come into view. Different types of rooms can meet the requirements of guests.