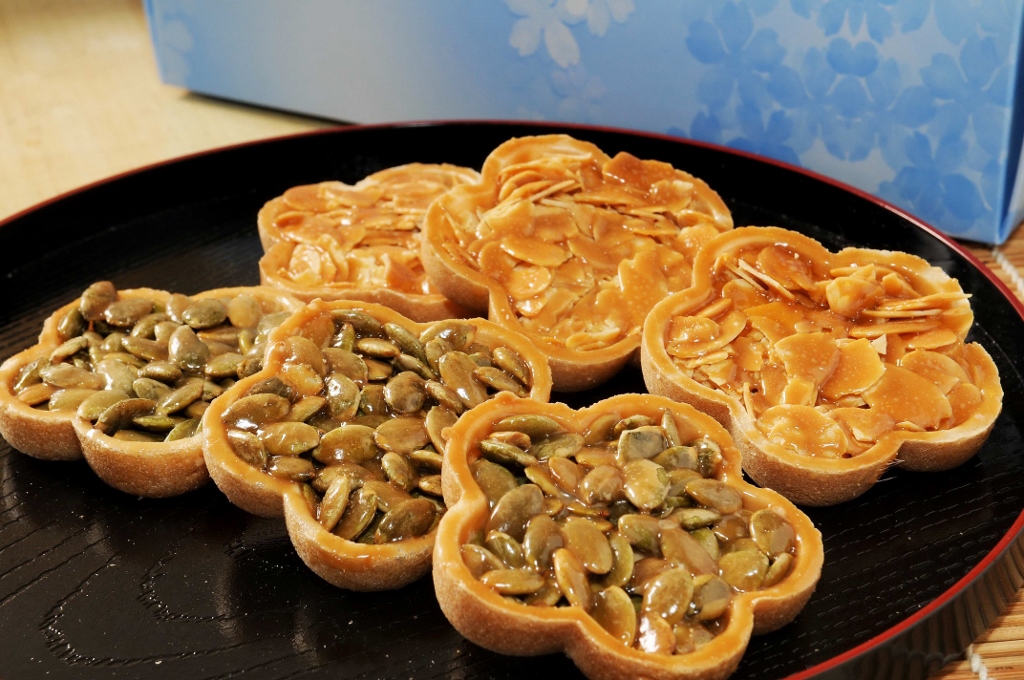 Release date :2017/08/08 18:19
TAIPEI MONAKA KONDITOREI
Summary
This plain looking storefront on the Bangka Boulevard has been in business for over 90 years. Witnessing the changing …
Content
"90 years of perpetual homemade flavor"
This plain looking storefront on the Bangka Boulevard has been in business for over 90 years. Witnessing the changing landscape from Japanese Colonial Era to the present, the store continues to produce perpetual classic flavors to this day.
Upholding tradition touches the hearts of the Japanese
In Japan, monaka is considered the king of wagashi. The Taipei Monaka Konditorei was established during the Japanese Colonial Era in 1920. The founder, Li De Mei, learned to hand-make the monaka from the Japanese, before passing the skills onto Li Ke Zhong and eventually Li Zhen Cheng, who continues the legacy.
Willingness to pass on the taste even if met with hardship
Making monakas is a time consuming process. You must control the temperature and moisture in order to maintain the quality of the shells. Even on a hot summer day, fans are used instead of air conditioning to keep the air circulating. While the machine used for baking the shells is so hot that not only will it cause blisters, "It may even peel your skin off". With that the owner showed us the many burns caused by the machine. By baking it this way, every shell is aromatic and crispy. You will find yourself craving for more.