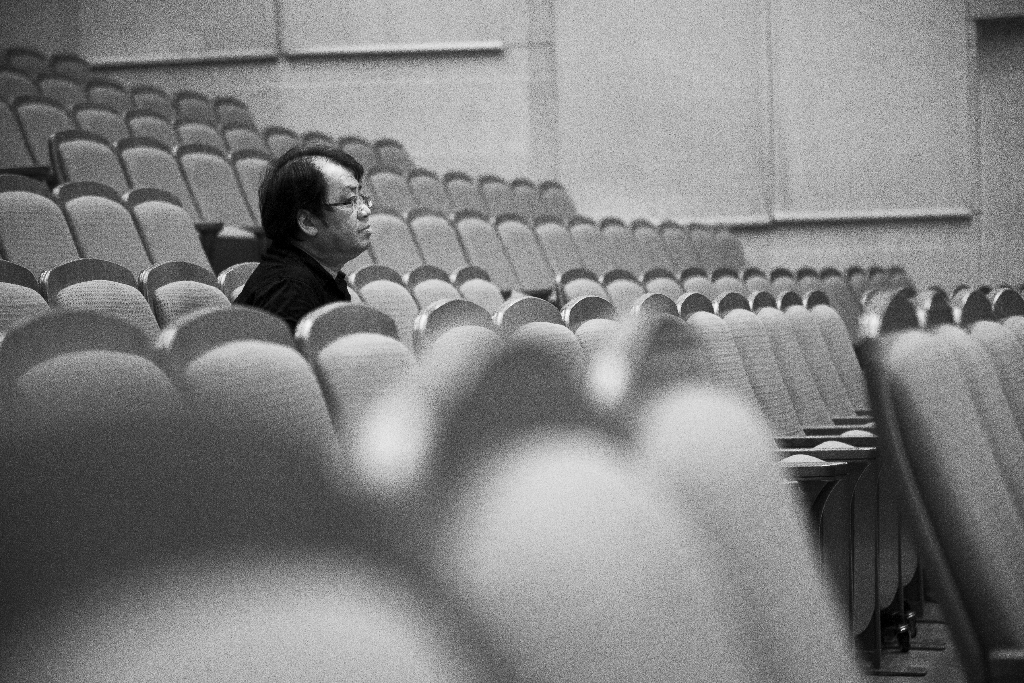 Release date :2017/04/05 17:30
ZHU ZONG QING PERCUSSION SOCIETY
Summary
"Drumbeats are like heartbeats," says Professor Zong Qing Zhu, which explains why percussion and drumming, as one …
Content
Touch People's Heart with the Musical Notes
"Drumbeats are like heartbeats," says Professor Zong Qing Zhu, which explains why percussion and drumming, as one of the classical music, can easily affect people. The member from the first generation of Zhu Zong Qing Percussion Society, Yan Huang, explains that with limitless possibilities, percussion gives people room for imagination, whether they are the performers or the audience; thereby, it makes it easier for people to accept percussion.
Every Member is a Versatile Performer
Many people wonder why the members need to be trained for so long. Yan Huang thinks that a percussionist, compared to a recitalist, needs to know various percussion instruments. It is like a girl who usually stands in the front row will be okay to play bass drum; a boy who typically plays drums is also good at xylophone. The Society adopts the mentoring system that every senior member is responsible for coaching younger members.