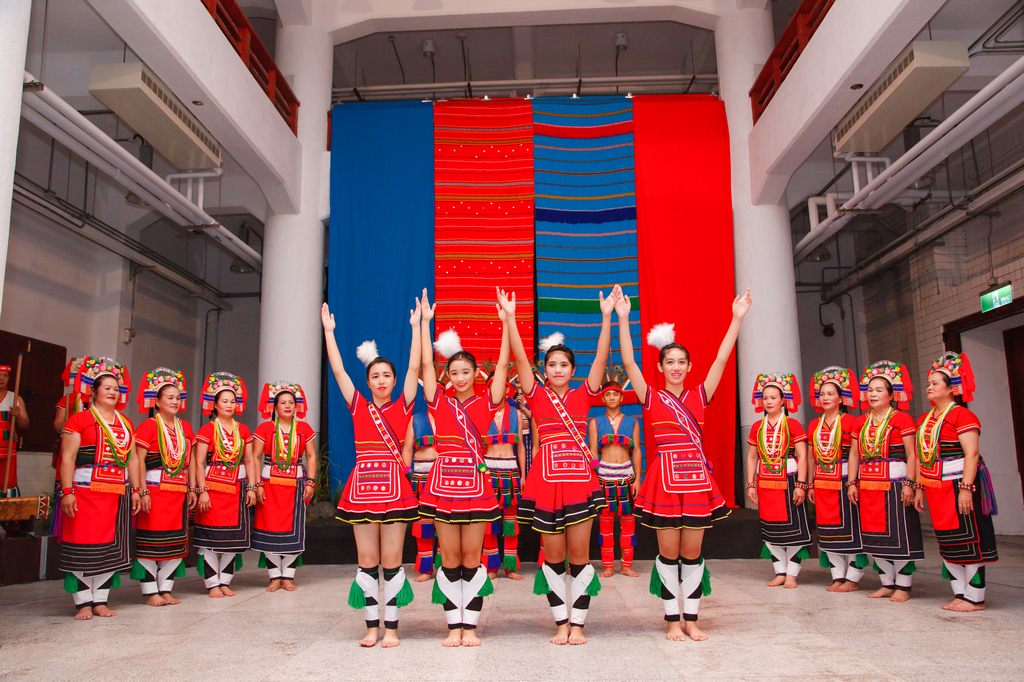 Release date :2017/08/10 14:09
PERFORMANCE ARTS OF TAIWAN
Author
Sheng-Tong Day, Chairman of TAIWANDAY
Summary
PERFORMANCE ARTS OF TAIWAN
Content
1. Cloud Gate Dance Group
Founded by the renowned choreographer, Lin Hwai-Min, Cloud Gate is the first professional dance group in Taiwan, and one of the best contemporary dance groups in the world.
2. Ten Drum Art Percussion Group
Taking inspiration from the history, landscapes, and people of Taiwan, the Ten Drum Art Percussion Group has created successful drum stages, which have received recognition from the GRAMMYS.
3. Yuanxiang Dance Group
Combining traditional A-mei culture with modern dance elements, the Yuanxiang Dance Group dreams of pushing Taiwanese aboriginal arts to the international stage.
4. Ju Percussion Group
Taiwan's first professional percussion group, they are based in Taiwan, but have experience performing around the world. Ju Percussion Group boasts a unique style is inspired by many cultures.
5. Min Hwa Yuan
Min Hwa Yuan plays a crucial role in the history and development of Taiwanese opera. Their actors are prolific artists with exelent skills that offer superior entertainment.

Data Source: 跟著董事長遊台灣