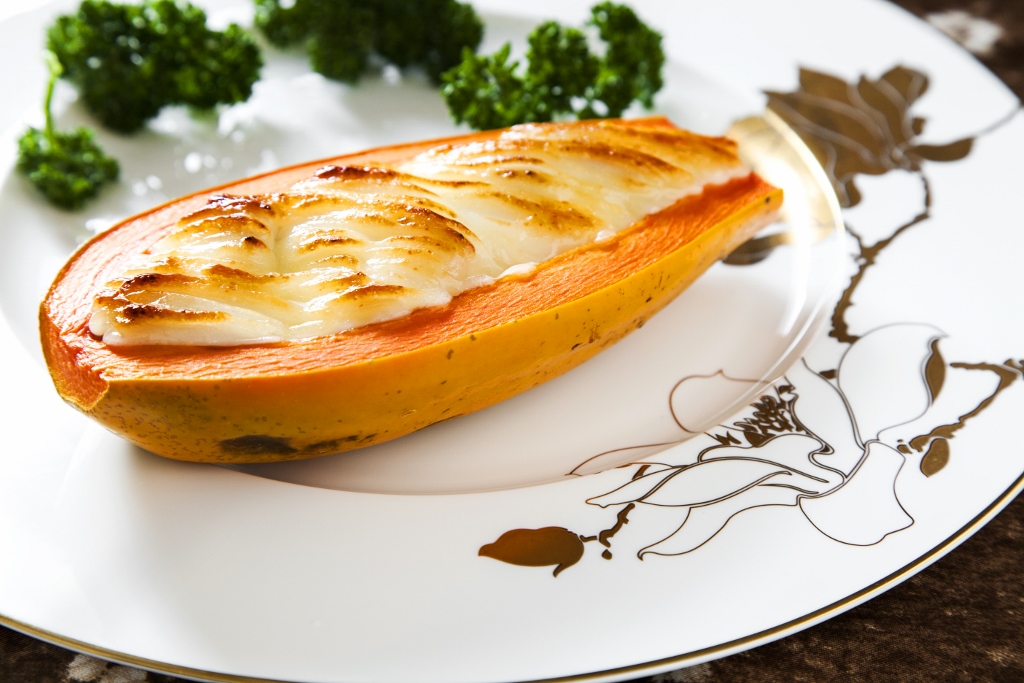 Release date :2017/08/01 14:06
Three Coins dim sum restaurant
Summary
A long-standing Cantonese restaurant, the Three Coins has been in business for over 40 years. Located at the bustling …
Content
Traditional, popular Chinese cuisine Ancient soul, new energy
environment★★★★
Service ★★★★
Food and beverages ★★★★★
Combo meals attract youngsters
A long-standing Cantonese restaurant, the Three Coins has been in business for over 40 years. Located at the bustling center in Taipei, it once served as a favorite for people in the politics and financial industry. Several presidents and head of counties have dined at the Three Coins. Many visitors came especially for its food. On the exterior walls of the six-story building displays the work of the renown calligrapher Chi Chi-yun, illuminated with colorful LED lights in the background, becomes a magnificent piece of street art at night. In aim to allow youngsters a chance to experience traditional Cantonese culinary, the restaurant offers NT$580 combo meals including a typical Cantonese pork dish known by the name "tiger's paw", and simmered chicken soup. Commenting on the restaurant's food, a senior staff said with pride that "our quality is just different from that offered at regular chain restaurants."
Today's menu
Gratinated papaya with seafood (NT$300): Bet you've never tried papaya grilled! Under the melted hot cheese are abalone, scallops, shrimps, etc. The marvelous taste is unforgettable! This is some Taiwanese entertainers' favorite dish!
Farmer's Four Treasures with pumpkin (NT$480)
This is an improved version of a local dish "Farmer's Four Treasures" a member of the restaurant tried in China. The apperance of this dish is joyful, and it's health as well. Steamed pumpkin simmered with lily, gingko, sweetened red beans, pearl barley, and mushrooms. The restaurant maintains a number of 120 pumpkins in the kitchen around the year. The chef checks whether they're ripened every day, offering this limited dish.