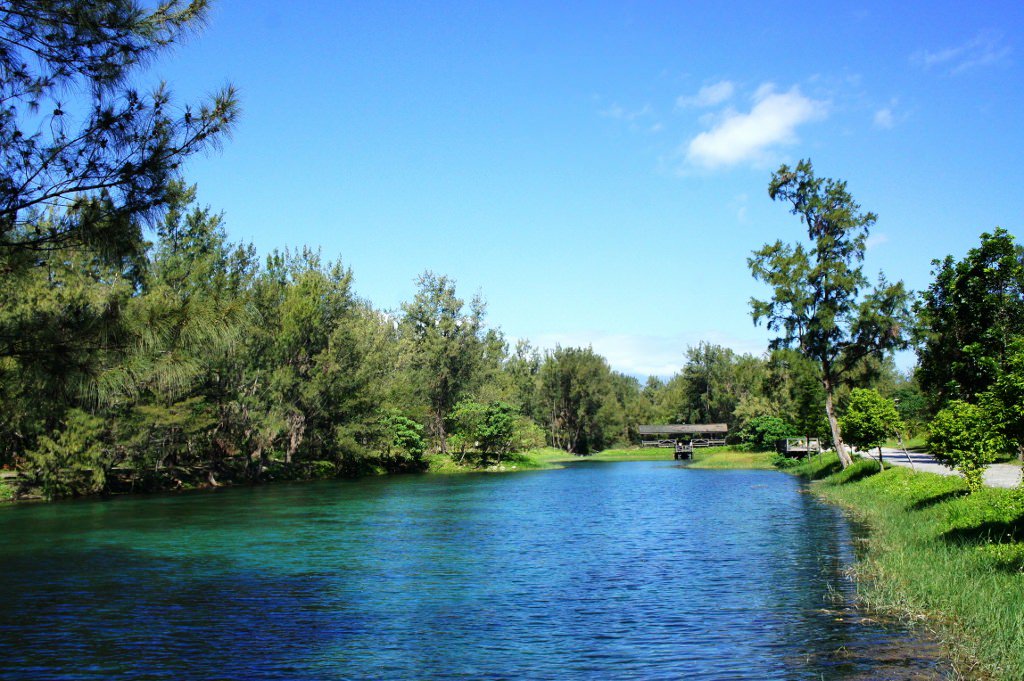 Release date :2017/11/10 10:33
Taitung Forest Park
Summary
The largest green space in Taitung city belongs to "Taitung Forest Park," mainly covered in a dense beefwood forest…
Content
An oasis in the city
The largest green space in Taitung city belongs to "Taitung Forest Park," mainly covered in a dense beefwood forest. Beefwood used to be planted as a windbreak along Beinan Estuary Wetland. It has not been expected that the towering beefwood trees have become a lively forest over the years. After planning and adding public facilities, Taitung Forest Park becomes a favorite leisure place to Taitung citizens during holidays.
Seeing a lake view and enjoying the leisure
There are three lakes, Pipa Lake, Huoshui Lake and Yuanyang Lake within Forest Park.
Pipa Lake is a natural lake formed by underground streams of Beinan river, located on the way to Seashore Park and surrounded by the beefwood trees. With this beautiful scenery, while visiting Forest Park, you must come here for a walk. By sitting at a lakeside pavilion, watching slender branches swaying with the wind, looking at the blue sky, seeing a runner going by and a cyclist passing, all movement is inside stillness and stillness inside the movement. This is a simple journey dancing with nature.