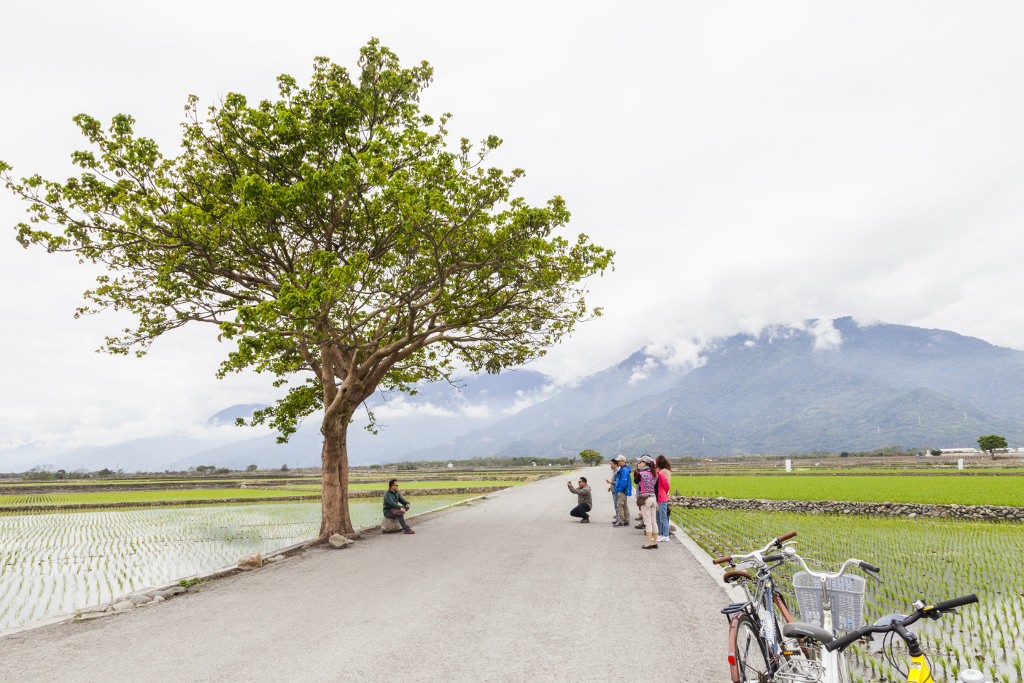 Release date :2017/09/05 18:01
BROWN AVENUE
Summary
As a scene of the commercial advertisement of Mr. Brown Coffee, the road named "Brown Avenue" gets more popular …
Content
As a scene of the commercial advertisement of Mr. Brown Coffee, the road named "Brown Avenue" gets more popular after the EVA Air commercial, featured Takeshi Kaneshiro main character. Nowadays it becomes a must-see spot in Taitung.
Chihshang Bike Trail
How to make your trip more fun? We suggest to rent a bike, first stop starting from Dapochih of Chihshang Township. Dapochih is the most crucial source of irrigation water in Chichshang and it is sourced from underground streams of Shinwuliu River and overflowing water from other fields in irrigation. Afterwards, the water of the pond flows from outfall to the north as one of the sources of Xiuguluan River.
The four seasons have their own features
Brown Avenue, straightly situated in the rice fields, is an industrial road without any telegraph poles. This endless road seemingly goes on forever, as far as the mountains. Over a series of advertising of Mr. Brown coffee, from Shuqi Road of Jiufen, Zhongtun Windmill of Penghu island to Brown Avenue of Chihshang Township, Taiwan's unique scenery is well presented. In addition, a slightly melancholy atmosphere in the videos also touches the audience's heartstrings and that makes those scenes popular and well-known for years. With the alternation of the seasons, the scenery is also changing along Brown Avenue, in early spring mountains reflected in a rice field with seedlings, in summer lush rice growing like a reach of grassland, in autumn winds blowing through golden grains with rice waving. Such an idyllic beauty, how to get intoxicated!