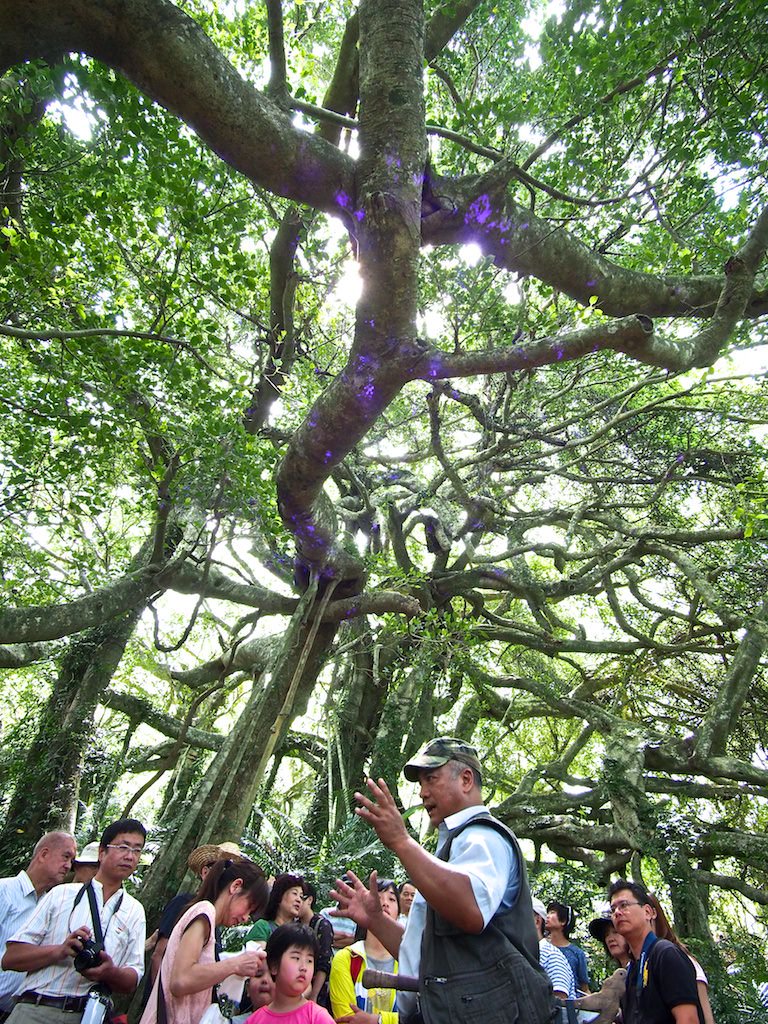 Release date :2017/11/10 10:41
Sazasa Forest Museum
Summary
A Sazasa tribe is located in the confluence of Beinan river in Luye township and Luye river. Overlooking…
Content
Unlike other regular trips, let's enjoy nature!
Protect indigenous tribes
A Sazasa tribe is located in the confluence of Beinan river in Luye township and Luye river. Overlooking from the hillside of the tribe, Luye Gaotai, Longtien Village and a sandbank for the confluence of two rivers can entirely come into view. Sazasa Forest Museum is just established in the depths of plum garden, with primeval giant banyan trees.
The most popular tour is a one-day trip to "Forest Museum Eco-Cultural Experience Tour," lunch included, from having "The Walking Trees" to welcome at the entrance, to interesting activities of the worship of ancestors and the mountains, climbing ecological corridor, enjoying Bunun-style meals, planting trees, pounding Mochi. Particularly, the ecological corridor is extremely breathtaking and sometimes you may need to work together with your partner to overcome obstacles, and that makes it a favorite activity. The museum has been tried hard to reserve its nature like a scene from the film "Avatar." Due to its novelty and adventures, Forest Museum makes a memorable impression on people.