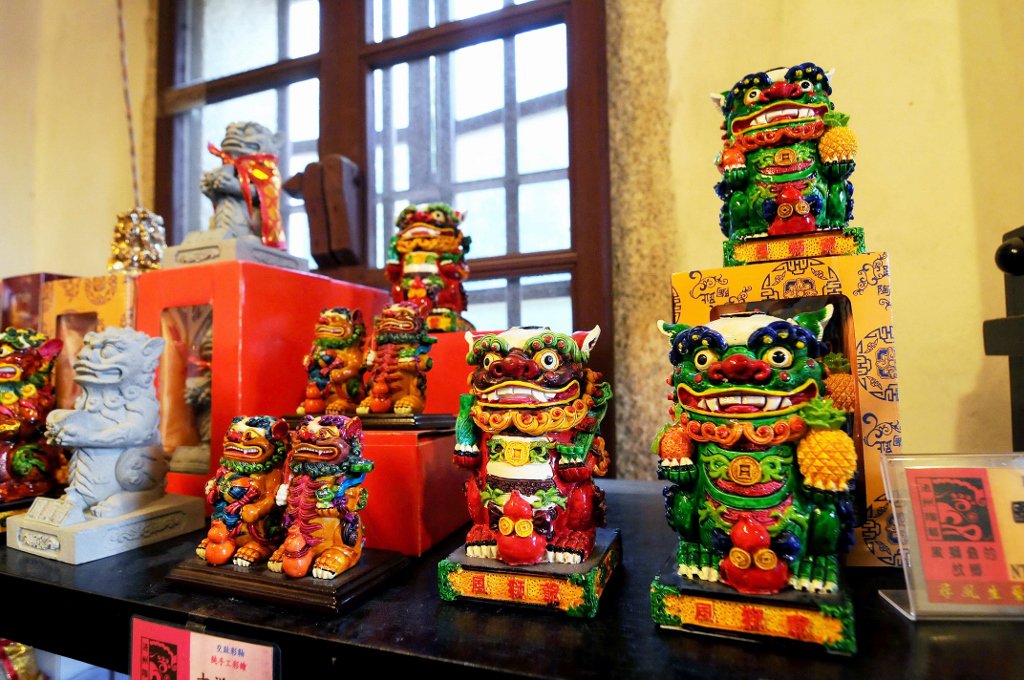 Release date :2017/09/07 16:20
SHUITOU'S WESTERN BUILDINGS' SETTLEMENT
Summary
Jinshui Elementary School is located in Kinmen's Shuitou western buildings settlement. In 1921, the Huang family…
Content
Stories told by architecture
Jinshui Elementary School is located in Kinmen's Shuitou western buildings settlement. In 1921, the Huang family at Shuitou, value highly the importance of education, planned to construct the Jinshui Elementary School to cope with the increasing numbers of students in Kinmen. The school started in the Huang's family temple until it was insufficient and had to raise money from overseas Chinese in the south Pacific. After the school was built, it was maintained and managed by the board of renown squire organizations. It gradually become the largest and most comprehensive elementary school in Kinmen.
Deyue Tower, highest building in Kinmen
The person that construct the tower was Huang Huei-huang (黃輝煌) from the Shuitou village's Huang family. He worked as retailer in Indonesia at the beginning of 1920s. He hired Chen Nan-an, an architect from Fujian Province to design the tower after he became rich. The tower is 11.26 meters high; its walls 40 centimeters thick. There are five stories, including one underground basement. The structural system of the four stories above the ground is sustained by firs paved with red bricks. There is a solid flight of stairs inside the building that reaches to each floor. After the building was constructed, the tower was named Deyue Tower, which means "reaching the moon" in Chinese. The name was inspired by a quote from ancient Chinese poetry, which depicted that a tower located nearer to water has better chance in grasping the moon.