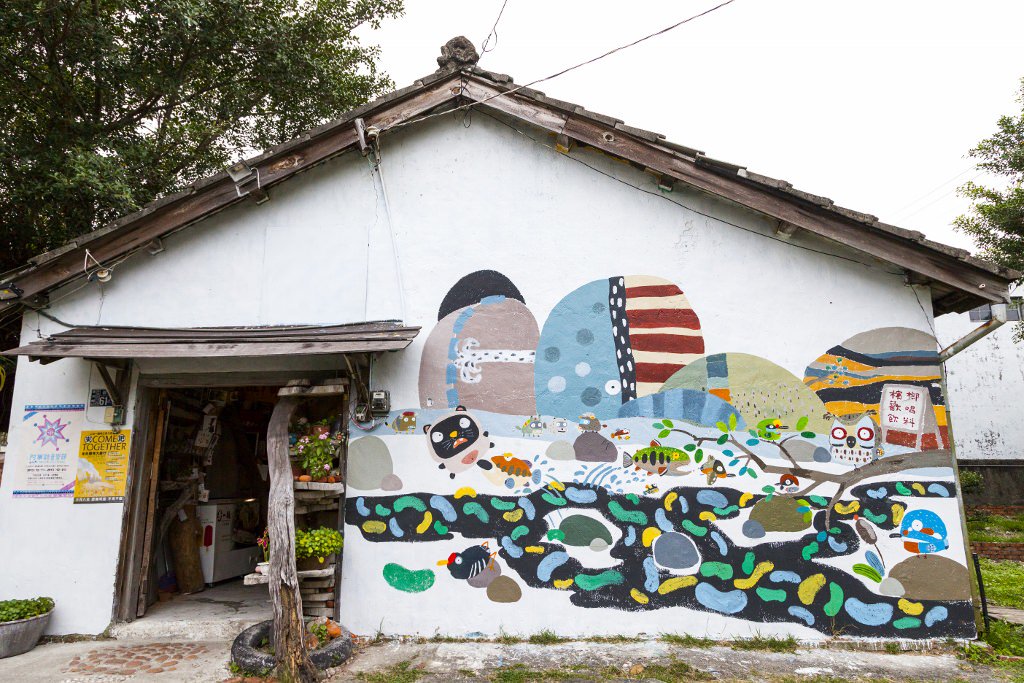 Release date :2017/08/23 15:19
DULAN SUGAR FACTORY
Summary
"Dulan Sugar Factory" is also called Sintung Sugar Factory Culture Park, which used to be a brown sugar factory…
Content
Indigenous Cultural and Creative Park
"Dulan Sugar Factory" is also called Sintung Sugar Factory Culture Park, which used to be a brown sugar factory, but it had ceased to operation in 1991. Under the guidance of Tiatung county government, it was transformed into a culture park initially named "Dulan Brown Sugar Culture Park," but the local is used to call it Dulan Sugar Factory. The obsolete and unused sugar factory has developed to a space with cultural and creative arts. Becoming art workers' studio, it was also built to the development of multi-purpose place, like art galleries, coffee houses, handicraft shops, restaurants, etc. While walking around the park, you can feel the differences.
Creation Studio of Local Artists
Although the culture park was bombed by allied forces at the end of the Second World War, the structure of wooden houses, offices, a flag tower and factories still retain completely, especially the chimney towering into the sky, which is the most distinguished symbol of the sugar factory. In addition, there are several large warehouses becoming exhibition rooms of the local artists, such as "Siki Sufin's" wood carvings and driftwood creations. He preserves the original thickness of the woods and its rugged indigenous style, which attracts a lot of collectors to purchase. Apart from selling drift wood furniture, "Warehouse 2," operated by four art workers, also offers some potteries and accessories.
A house situated in the middle of sugar factory with paintings on its external wall, is a handicraft shop called "Good Buy," founded in 2008. Goods in the shop are all original handicrafts from Taitung and Taiwan. This shop was transformed by the local and artists, from an empty house to now hundreds of art and craft brands recruited and provided up to thousands of goods and that widen people's eyes at the sight. There are many goods made from local materials, such as using Shell Ginger weave craft to design a basket and box, drift wood to produce a key chain, the collection of seeds to make accessories, which are stylish and a good taste of design. In addition, their independent CD record is the favorite good of tourists.

Data Source: 跟著董事長遊台灣-Dulan Sugar Factory