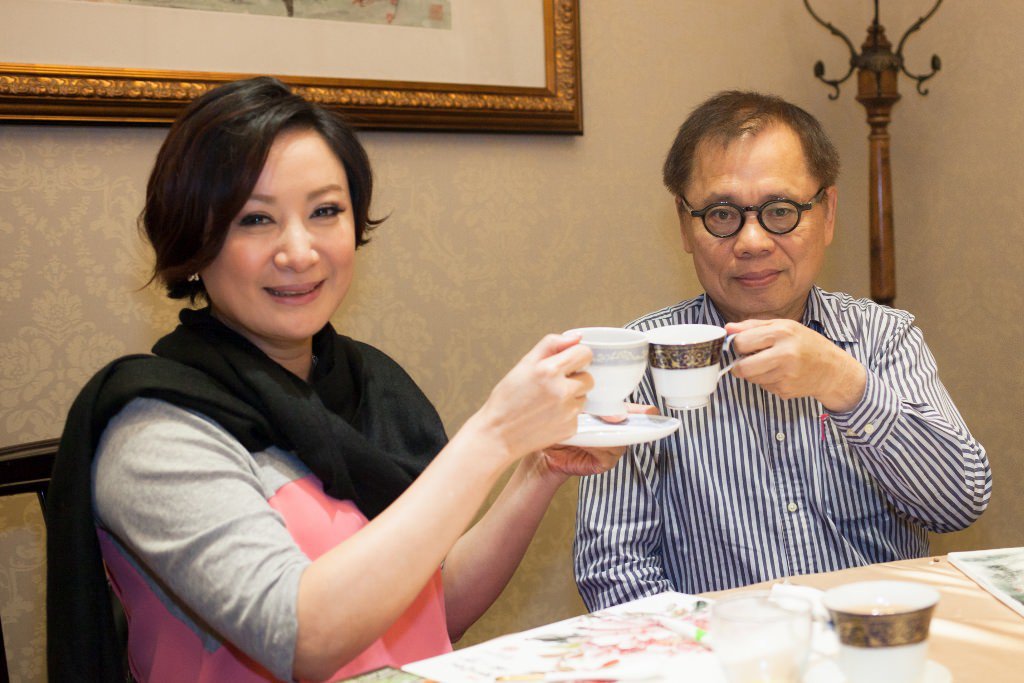 Release date :2017/04/05 17:25
HE LIFE OF CHEN YA LAN AS AN ARTIST
Summary
Generous with a sense of humor. She doesn't put on air and is very easy going. Ya Lan, originally named Chen Wen …
Content
The life of Chen Ya Lan as an artist
generous with a sense of humor. She doesn't put on air and is very easy going. Ya Lan, originally named Chen Wen Tsuei at birth, once had her name changed into Chen Mei Ru. After joining Yang Li-hua Taiwanese Opera Troupe, her mentor Yang Li Hua gave her the stage name Ya Lan, which derived from the first name of the French actor Alain Delon.
Self-demanding, recognized by all audiences
Born into a family of Taiwanese Opera, Chen started listening to Taiwanese Opera before she was born. Talented in acting, she has taken part in 27 TV Taiwanese Opera, 25 TV series, 1 movie, 1 musical, hosted 16 shows, released 10 albums, shoot 5 commercials, performed 6 Taiwanese Opera on stage and has hosted the 2009 Golden Bell Awards with 1 book Life is like a Giant Stage published. Her works continue to increase. Having to lead a colorful life, she gets into every character she plays and is widely welcomed by the audience.
Get up early for practicing, learn from the plays
Although Chen started listening to Taiwanese Opera in her mother's womb, lived in troupes and many elders told her that she is destined to be part of the Taiwanese Opera, she somehow rejected Taiwanese Opera after she grew older, let alone acting. Now Taiwanese Opera is her favorite. Chen laughs and said that this is "What's for you won't pass you by."